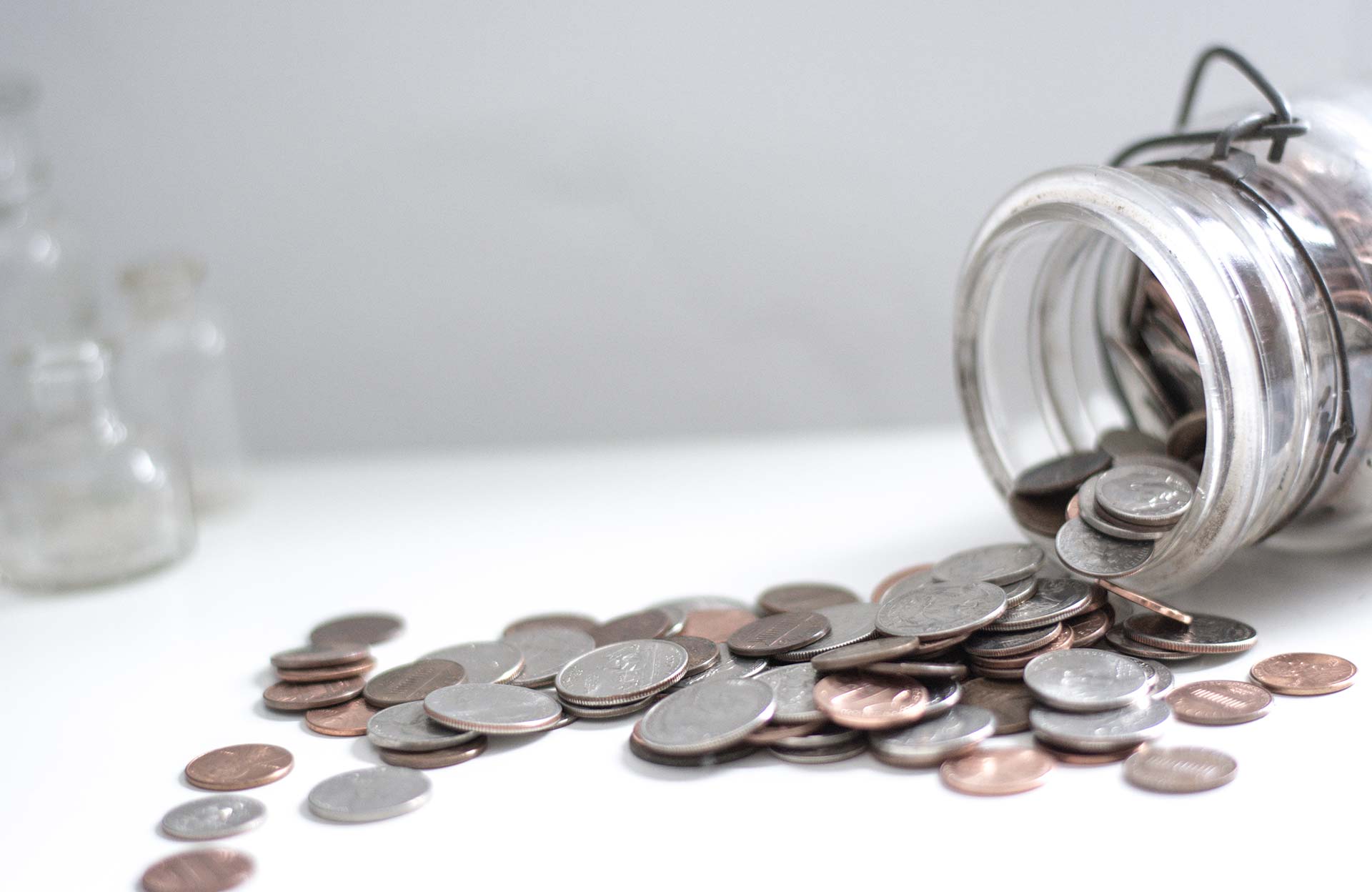 TCO and ROI
Not all markets are same. Asian markets and especially emerging markets are price sensitive and will do a lot of due diligence. We provide free TCO and ROI reports as part of our engagement. This enables you to make an informed decision. No hidden costs.
You need a CRM to improve your business processes. not complicate them. Transparency is our core strength.
Trusted Advisor
We work with you from the initial stage of you thinking about putting a CRM or a BPM product in your company. Our proposal covers all aspects and we work with you all the way to your post sales stage.
Get Started
Call us at +65 90600275 or send us an email at info@bpmgroupasia.com telling us what you require and we will be happy to support you