About BPM Group Asia
With our Asia headquarters in Singapore, we sell and implement CRM products across Asia Pacific, Middle East and Africa.
We are the company with probably the most experience in CRM and Business Process Management (BPM) in Asia - BPM is in our DNA. Nothing gives us greater satistaction than a job well done and a happy client.
We bring you award winning BPM & CRM products and our Industry experience covers Finance, Insurance, Government and Telco,Transportation, Media for both SME and Enterprise customers.
Talk to us at +65 90600275 or send us an email at info"bpmgroupasia.com for a free consultation + quotation for your CRM project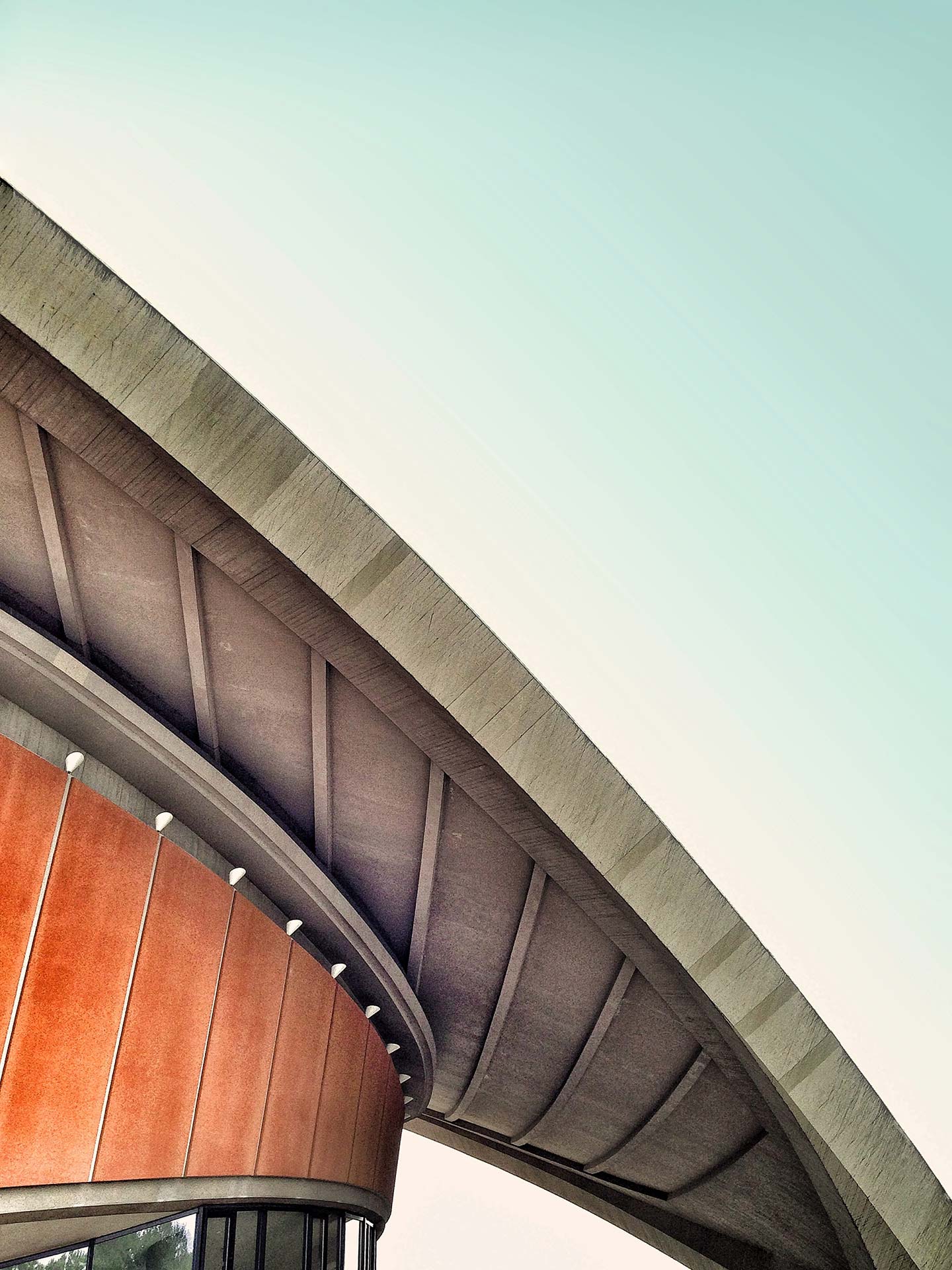 Next Steps...
Give us a call at +65 90600275 or send an email to info@bpmgroupasia.com and our capable team will be happy to assist