ASIA's LEADING PROVIDER OF CRM & BPM PRODUCTS
Your partner in digital transformation
We provide solutions for a 360 Degree Customer Engagement
Headquartered in Singapore, we provide BPM & CRM products across Asia Pacific, Middle East and Africa.
With decades of experience in CRM and Business Process Management (BPM) in Asia, nothing gives us greater satistaction than a job well done and a happy client.
We partner with Global BPM and CRM vendors to bring you award winning BPM & CRM products and our Industry experience covers Finance, Insurance, Government and Telco,Transportation, Media for both SME and Enterprise customers.
Contact us at [email protected] to set up a meeting with our experts
We bring your vision for a digital transformation to execution
We partner with the leading Global vendors to bring you the best of breed products
Generate leads, run campaigns, marketing events and convert them into customers
Qualify your leads and run your complete sales process to close business with cutting edge forecasting features
Customer Service Automation
Continue to work on your customers and support them after customer aquisition. Open support Tickets and get a 360 Degree view of the customer
The only place where you'll get the perfect solution for all your business needs.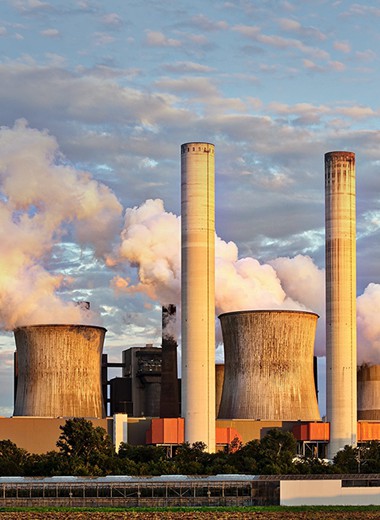 Our Team has some of the strongest experience in Smart City automation projects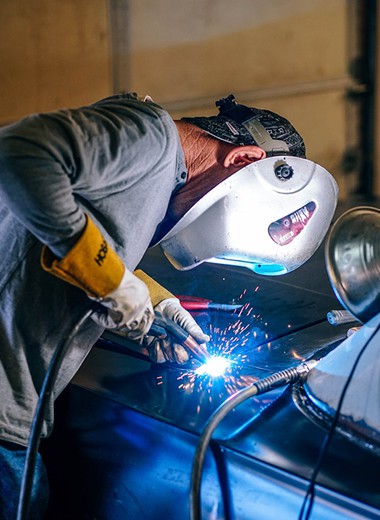 We advise the best practices for a CRM project to the SNE Industrty from Ground Up. And provide a complete end to end automation solution which fastracks their Digital Transformation
Need Help with Easier CRM Solutions? We Are Experts!